The FDA has approved Botox as a preventive treatment for chronic migraine headaches in adults. Migraines' three times more common in women than men are characterized by intense pulsing or throbbing pain. Chronic migraine patients have a headache more than 14 days of the month.
For chronic migraine, Botox is given about every 12 weeks as multiple injections around the head and neck to try to dull future headache symptoms. Researchers are still trying to determine how Botox works on migraines, but one theory is that it blocks pain signals from reaching nerve endings.
Last year Botox worldwide sales were divided equally between medical and cosmetic uses, reports the New York Times. However, Allergan, the maker of Botox, believes its sales as a medical treatment may soon eclipse its sales as a cosmetic wrinkle treatment. The injectable is also approved to treat uncontrolled blinking; crossed eyes; certain neck muscle spasms; underarm sweating; and muscle spasticity in the hands and elbows.
In other Botox news, British scientists report that they've developed a way to refine the anti-wrinkle treatment to improve its use for treating Parkinson's, cerebral palsy and chronic migraine. The researchers produced a refined Botox-like molecule, which they said would be practical for clinical use but would not have unwanted toxic effects.
"It will now be possible to produce Botox-based medicines in a safer and more economical way," said Bazbek Davletov, who led the study at Medical Research Council's Laboratory of Molecular Biology.
Davletov said the new refining technique could allow scientists to produce new forms of Botox with wider practical medicinal uses, for example as a long-term painkiller.
Read the FDA press release on its approval of Botox to treat chronic migraine and the article on refining Botox, Scientists Find Way to Refine Botox for New Uses.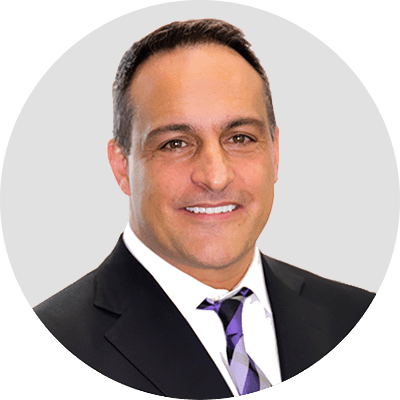 Dr. Jonov is a cosmetic surgeon who specializes in plastic surgeries of the face, breast, and body at Seattle Plastic Surgery.