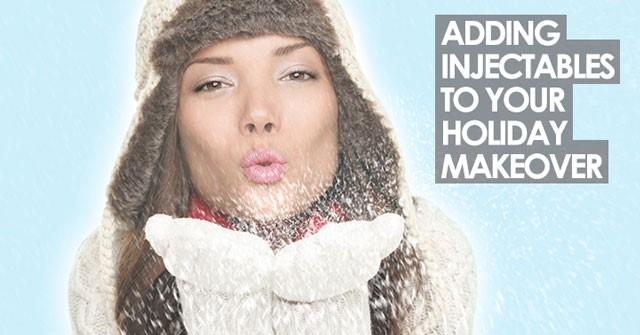 When those telltale signs of aging are making you feel self-conscious about your appearance, talk to us about Botox and fillers in Seattle that can freshen up your look with no downtime. Botox continues to be a popular injectable for targeting deep wrinkles along the forehead and fine lines around the eyes. We have a range of injectable fillers for patients that want to fill out facial lines and creases, and achieve a more youthful look without surgery. Dr. Jonov can put together a customized treatment plan to freshen up your looks without having to go under the knife.
Lose the Forehead Wrinkles with Botox
Dr. Jonov may recommend Botox if you have visible wrinkles around the eyes and forehead. Botox can be very effective for getting rid of frown lines and can also smooth out mild to moderate wrinkles along the forehead. This injectable relaxes the muscles that are causing wrinkles and can also be used to perform a lateral brow lift so the brows appear higher and maintain a natural arch. For many people, Botox can take a few years off the appearance to create a fresh-faced look with no downtime.
Fill Out Lines with Juv
é

derm Injectable Gel Fillers

We often recommend Juvéderm to patients who have moderate to severe facial wrinkles and folds. Juvéderm is a popular hyaluronic acid filler that can restore volume loss in the cheeks and smooth out lines and wrinkles around the mouth and eyes. Restylane is another hyaluronic acid filler that can offer similar benefits. It can be used as part of a facial contouring procedure to create a more defined jawline and enhance the cheekbones. Dermal fillers can last from six months to a year and produce very natural-looking results when administered properly. A combination of Botox and fillers in Seattle can be very effective for rejuvenating your look without surgery. If you are ready for a mini-makeover and want a treatment that can offer near-immediate results, talk to us about getting Botox or injectable fillers to freshen up your look. Schedule your consultation with Dr. Jonov today!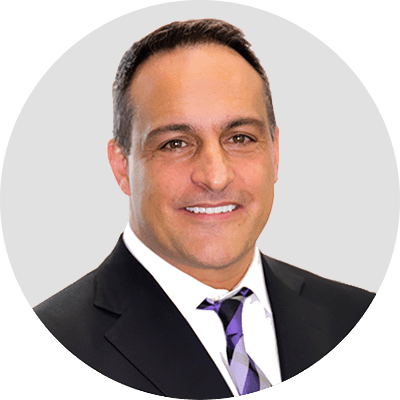 Dr. Jonov is a cosmetic surgeon who specializes in plastic surgeries of the face, breast, and body at Seattle Plastic Surgery.