The Fitzpatrick Scale measures the amount of melanin present in the skin. It goes from Type I which is pale skin that burns easily to Type Six which is dark skin that never burns. When treating types between III and IV, some medical grade treatments such as lasers and chemical peels have a higher chance of damaging skin of color and causing permanent hyper or hypopigmentation. When taking this into consideration, here are the best skincare treatments for skin of color.
Microneedling
When it comes to addressing more severe skin problems such as acne scars, sun damage, and more in darker skin tones, microneedling is often the best option. Other procedures such as laser resurfacing and some chemical peels carry a higher risk of damage. Microneedling, however, does not use any agents harmful to darker skin tones.
VI Peel
While light peels are generally safe for skin of color, medium and deep peels are not always recommended. The VI Peel is a specially formulated medium depth peel that can treat skin of any tone. Therefore, it is a great chemical peel for skin of color.
Zombie Carbon Laser Peel
While traditional lasers carry added risk to melanated skin, the zombie carbon laser peel applies black carbon lotion to the skin. This protects melanated skin from the laser because the laser primarily targets the lotion and and splits even more before reaching the skin. This rejuvenates the skin while cutting the risk of increased damage.
To learn more and schedule a consultation, call us at 425-775-3561. You can also reach out online using Price Simulator, chat, or contact form.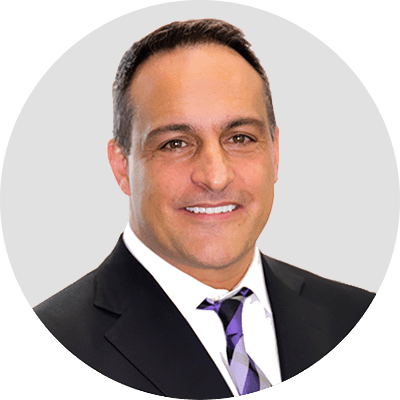 Dr. Jonov is a cosmetic surgeon who specializes in plastic surgeries of the face, breast, and body at Seattle Plastic Surgery.