Breast implants have gone through many generations and iterations. Most recently, the ultra modern gummy bear implants have become the gold standard for breast augmentation. Among the many benefits of gummy bear implants, they tend to provide a more natural look and feel, have a lower risk of complications, and are great for reconstructive cases.
Gummy bear implants come in two main shapes: round and anatomical. The round implants can help provide a more rounded look to breasts that are more pointy or have lost tissue. Anatomical implants are teardrop shaped and offer more fullness on the bottom, similar to a natural breast. This option is wonderful for those who want a completely natural looking augmentation and do not desire or need extra fullness towards the top of the breast.
Another notable benefit of gummy bear implants is that they have a lower rate of complication than previous types of breast implants. They are made of a cohesive silicone gel that is less likely to rupture and more likely to stay together if a rupture does happen. They also have fewer incidences of capsular contracture than other types of implants.
Finally, gummy bear implants are often favored for breast reconstruction cases because of how they mimic real breast tissue. Along with the anatomical option, gummy bear implants provide a wonderful option for patients seeking out chest reconstruction. 
To schedule a consultation, call us at 206-324-1120 or contact us online.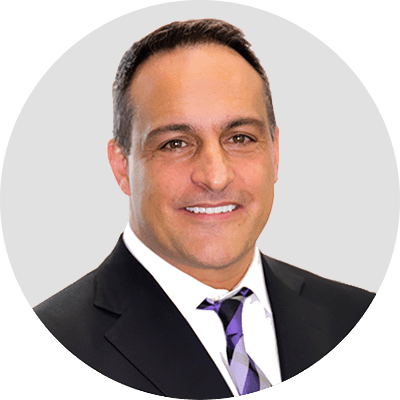 Dr. Jonov is a cosmetic surgeon who specializes in plastic surgeries of the face, breast, and body at Seattle Plastic Surgery.