A liquid nose job, also called a non-surgical rhinoplasty, uses dermal fillers to change the appearance of the nose. Most often, it corrects minor concerns with the tip of the nose or bridge. There are many benefits of a liquid nose job for patients wanting to alter the appearance of their nose, and it can even offer those interested in a surgical nose job a chance to try out their results. 
One of the major benefits of a liquid nose job is that the results are temporary. While this may not appeal to everyone, it allows patients to try out the look for a while to decide if they want to continue treatment, or undergo a rhinoplasty surgery. Additionally, patients can choose from a few different fillers, although thick fillers usually work best. On average, a non-surgical nose job lasts between 6 months to two years. This depends on the filler chosen, individual metabolism, and anatomy.
Because a non-surgical rhinoplasty foregoes surgery, there are no invasive incisions and therefore almost no risk of scarring. The entire procedure takes an hour or less to complete and there is no need for general anesthesia. Only topical anesthetics like numbing gel are used. 
Finally, you can return to your normal activities following the procedure. Only utilizing relative caution and avoiding exercise for around 24-48 hours are required after a liquid nose job. Compared to a nose job surgery, the limited recovery time of is one of the largest benefits of a non-surgical rhinoplasty. 
To schedule a consultation with Dr. Jonov at Seattle Plastic Surgery, call us at 206-324-1120 or contact us online.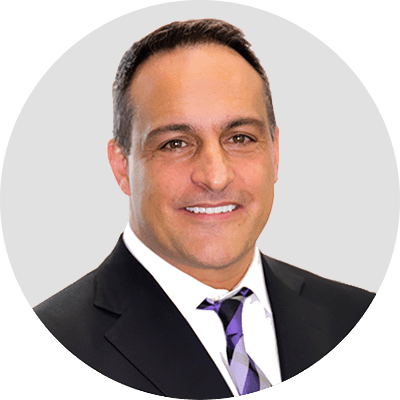 Dr. Jonov is a cosmetic surgeon who specializes in plastic surgeries of the face, breast, and body at Seattle Plastic Surgery.