Dr. David Santos of Seattle Plastic Surgery is a world renowned facelift surgeon who has performed over 1,000 facelifts on a diverse set of patients. Becoming an accomplished facelift surgeon takes years of training and continued education. 
Dr. Santos began his journey to becoming one of the best plastic surgeon in Seattle at the University of California Berkeley where he was President of the Biologic Society. He then obtained his medical degree from Tulane University. During his education, Dr. Santos observed a facelift surgery, thus sparking his interest in the field. 
After completing his medical education, Dr. Santos went on to train with some of the top facelift and plastic surgeons of the day. The next stop on the journey to becoming a facelift surgeon was when Dr. Santos attended facial plastic surgery fellowships. He also then obtained board certifications from American Board of Facial Plastic and Reconstructive Surgery and the American Board of Otolaryngology.
At this point, Dr. Santos performed and observed hundreds of facelift surgeries. He is often considered an innovator in the field and one of the first to adopt the newest advancements. For example, the use of local anesthesia during procedures to reduce risk. To schedule a consultation with Dr. Santos, call us at 206-324-1120 or contact us online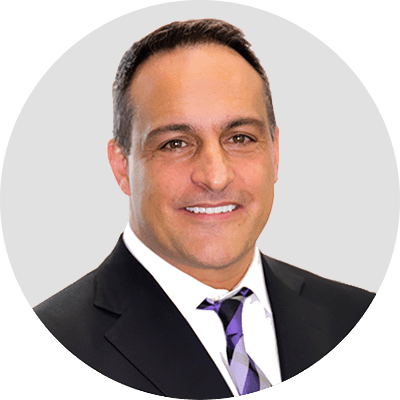 Dr. Jonov is a cosmetic surgeon who specializes in plastic surgeries of the face, breast, and body at Seattle Plastic Surgery.