Do your eyes appear swollen morning and night? Do you exhibit under eye bags or dark circles? Perhaps it is time to do something about it. You shouldn't have to live with such a condition especially one so treatable! Besides, if you don't seek treatment, it's possible that symptoms may become more noticeable.
Dr. Jonov is a board certified Seattle cosmetic surgeon who may recommend treatment options like the following:
â?¢ An upper and lower eyelid lift (also called a blepharoplasty)
â?¢ A brow, or forehead lift
â?¢ Injection with Botox cosmetic
â?¢ Injection of a dermal filler to add volume to sunken eye troughs
In some cases, patients need a combination of the above options. Many choose to combine eyelid surgery with a brow lift. Choosing to undergo surgery (or even a non-surgical procedure) is a significant decision, so try to gather as much information as possible. View before and after photos of patients like you and speak to former patients and ask them questions like these:
How was the procedure beneficial for you?
Were you comfortable with your surgeon?
Would you do it again?
Would you do anything differently?
The eyes are one of the first features on the face to which most of us respond. You deserve to have eyes that radiate, eyes that brighten your face and eyes that reflect how young and energetic you truly feel.
If you're ready to discuss your options, contact our office today.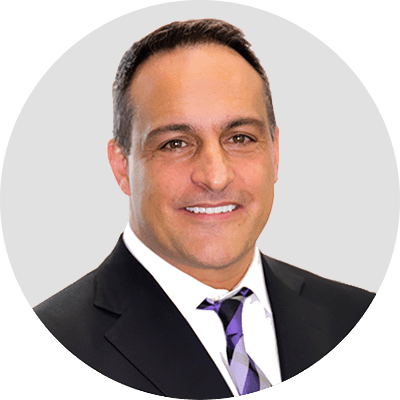 Dr. Jonov is a cosmetic surgeon who specializes in plastic surgeries of the face, breast, and body at Seattle Plastic Surgery.