With the rise in popularity of facial fillers and injectable treatments, cosmetic procedures have been simplified, streamlined and made affordable for increasing numbers of men and women.
According to an article in Forbes, dermal fillers have risen in popularity by 110% over the past three years. Both men and women seem drawn to their relatively low level of commitment, expense and recovery time. Though results vary for each case, many people who have these dermal fillers experience almost no recovery period, and are able to immediately return to their normal schedules.
Different Dermal Fillers for Different Purposes
These facial fillers come in many different types and brands, which are used for different cases as a result of their unique benefits. Some provide results for a longer period of time, while others are specifically targeted to address individual forms of treatment.
One of the most common types of these dermal fillers is hyaluronic acid fillers, which include a substance that occurs naturally in the body, making it an excellent filler. These hyaluronic acid fillers include Restylane, Perlane, Juvederm and Prevelle Silk.
Other types of dermal fillers include collagen fillers, which are a natural protein substance, particularly useful for filling facial hollows. Calcium hydroxylapatite, which includes Radiesse and Radiance, is another type of popular dermal filler, and is made of microspheres in a water-based gel. Other synthetic types of facial fillers include Polylactic acid and PMMA fillers.
Muscle relaxants such as Botox or Dysport, which each have their own set of benefits and results timeline, are often used with dermal fillers. Discussing your goals and schedule during your consultation will help make sure that you receive the best filler for your situation. For more significant adjustments, a surgical procedure such as a face lift or neck lift may be the best option.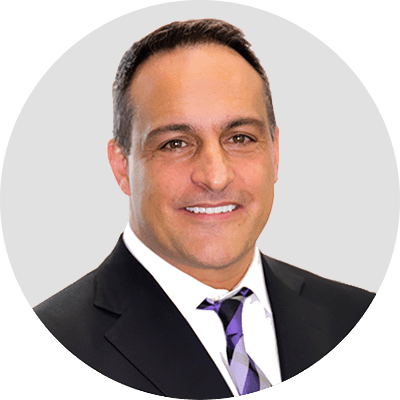 Dr. Jonov is a cosmetic surgeon who specializes in plastic surgeries of the face, breast, and body at Seattle Plastic Surgery.