Aging will happen to everyone, even when keeping up with your skincare routine. However, how do you know when it's time for a facelift? It can be difficult, especially when considering that some people undergo a mini facelift as early as their late thirties or forties. Due to genetics, environmental factors, skincare, and other factors, when someone could benefit from a facelift will differ for everyone. Let's look at 3 signs you may need a facelift.
#1: You Have Jowls
Sagging jowls are the top indication that a facelift may be needed to remove extra skin and tighten the structures of the face. Jowling can be anywhere from mild to severe and usually involves some amount of extra, sagging skin. You can recognize jowls by a heavier lower face appearance or loss of tightness along the jawline.
#2: Non-Surgical Treatments Aren't Cutting It Anymore
Professionally administered medical-grade skincare treatments like RF microneedling and chemical peels can do wonders for your skin and preventing aging. However, there may eventually come a time where they simply are not having the effects they used to. While this isn't a sure-fire sign that a facelift is necessary, it is often one of the first.
#3: Your Neck Is No Longer Youthful
Most associate a facelift with the lower face. However, the procedure also can and does address the neck. Neck sagging, extra skin, and excess fat deposits along the neck can lead to what is called a "turkey neck" as well as a generally aged appearance. While this is sometimes addressed via a neck lift, a facelift can also correct this.
To learn if you are a candidate for a Seattle facelift, schedule a consultation with Dr. David Santos by calling 206-324-1120. You can also reach out online via Price Simulator®, chat, or contact form.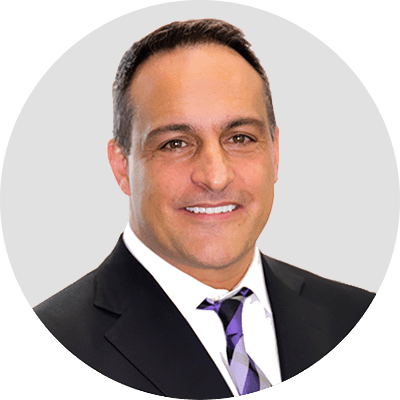 Dr. Jonov is a cosmetic surgeon who specializes in plastic surgeries of the face, breast, and body at Seattle Plastic Surgery.