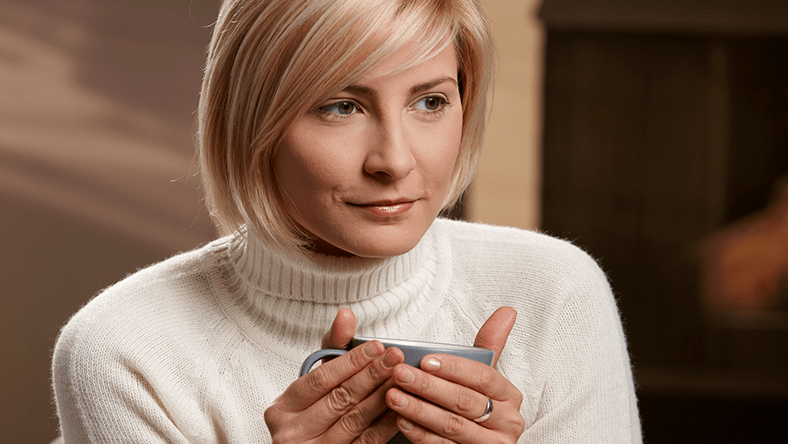 Crisp temperatures, the hopes of snow, and a peppermint mocha winters is upon us. Sweater weather marks an excellent time of the year to embark on your cosmetic surgery journey. In the fall and winter, procedures that are more invasive and require
an adequate recovery period are amongst the most popular at Seattle Plastic Surgery.
Whether you are seeking facial rejuvenation, a perkier bust line, a slimmer physique,
or a trimmer tummy the winter season proves itself an opportune time. Here is why:
Dark Days
Not commonly considered beneficial, the winter's lack of sunlight is just that when it comes to post-surgical recovery. Exposure to the sun's harmful UV rays slows and prolongs healing. Similarly, the incision sites are sun-sensitive hidden from the sun,
they are less likely to scar.
A Cozy Recovery
Allowing yourself an adequate recovery period is essential to the success of any surgery. With shorter days and dropping temperatures, it is easy to snuggle-in and stay inside. As you watch the rain fall, you are far less likely to feel you are missing
out as you might on a sunny summer's day,
Layering-Up
Colder months provide an easy cover to an array of lingering side effects. Whether trying to camouflage surgical swelling, redness, or bruising, or hide surgical dressings and garments-heavier clothing and multiple layers can help cover up areas that
are still healing. Not only do loose winter wardrobes conveniently conceal, they are less restricting-making it more comfortable for you.
Long Weekends and Vacation Days
December, January, and February all have long weekends. Many of our patients take advantage of the extra days off to schedule their consultation, operation, and post-operative appointments. Having a more time off also coincides favorably with a healthy
recovery. We look forward to seeing you this winter. Schedule your consultation early-these are busy seasons at Seattle Plastic Surgery.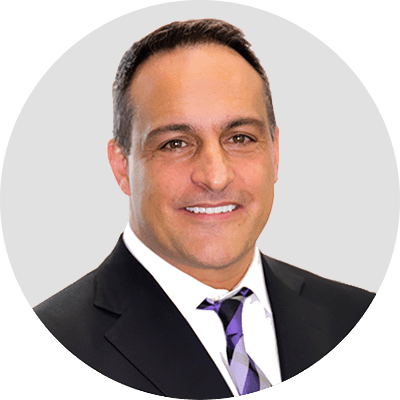 Dr. Jonov is a cosmetic surgeon who specializes in plastic surgeries of the face, breast, and body at Seattle Plastic Surgery.