The celebrity queen of plastic surgery Joan Rivers, recently sat down with Barbara Walters for a 20/20 segment investigating plastic surgery. Rivers' who has become just as famous for her plastic surgery as she has for her career as a stand-up comedian held nothing back in her candid interview with Walters.
So what procedures has she really had? Rivers had no problem opening up on this topic she's had two facelifts, breast reduction and a tummy tuck. She also admitted to getting dermal fillers every six months as a maintenance routine. When asked why she's been so open over the years about her plastic surgery procedures, she had this to say:
"We're in a society where looks count. And all the beautiful women lie and say I've done nothing and that is so unfair. And I just want women to know it's okay, do it."
Rivers also had some advice for those in search of a plastic surgeon:
Ask your hair dresser for advice because he or she can see the scars from plastic surgery
Look your plastic surgeon up on the internet and make sure there are no outstanding law suits
Interview your plastic surgeon and make sure he or she is compassionate
Arrange a meeting with the anesthesiologist
In the opening episode of her reality show Joan and Melissa, Joan Knows Best, Joan bares all and shows the audience a step-by-step look at what plastic surgery entails from start to finish. I wanted to people to see what it really was about.
When asked if she feels that means justify the end result, she answered "Yes" with no hesitation. "I think it gives you such self-esteem. It makes you feel good. It's a very happy experience."
Learn more about plastic surgery in Seattle.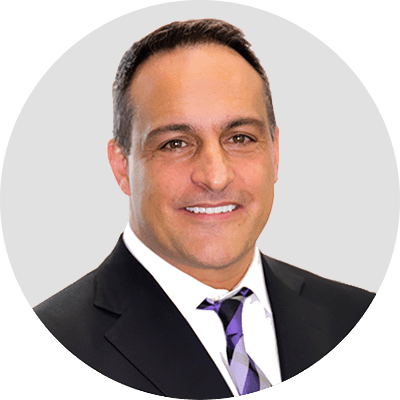 Dr. Jonov is a cosmetic surgeon who specializes in plastic surgeries of the face, breast, and body at Seattle Plastic Surgery.