Hair transplant surgery has grown in popularity over the past few decades. With the increase in the number of hair transplants performed, the techniques and methods for surgery evolved. While techniques for hair transplant surgery have come a long way from the earliest procedures performed in the 1930s, two methods emerged as the standard, Follicular Unit Transplantation (FUT) and Follicular Unit Extraction (FUE). 
FUT became the standard in the late 20th century. This method consists of taking a strip of donor hair and separating it into units that are then transplanted into the targeted area. This technique comes with a higher risk of scarring and is often more obvious that the procedure was done. Some patients and providers may prefer FUT in certain situations, but it has largely fallen out of popularity in favor of FUE.
FUE hair transplantation utilizes an automated device that extracts follicles individually. This does not require a large linear incision like FUT which reduces the chances of scarring. It also is a more versatile procedure and surgical time is often less. FUE is overall less invasive than the FUT hair transplant method.
At Seattle Plastic Surgery, FUE is the most commonly performed hair transplant technique. In a consultation, Dr. Jonov can determine if you are a candidate for hair transplant surgery. To schedule a consultation, call us at 206-324-1120 or contact us online at https://www.seattleplasticsurgery.com/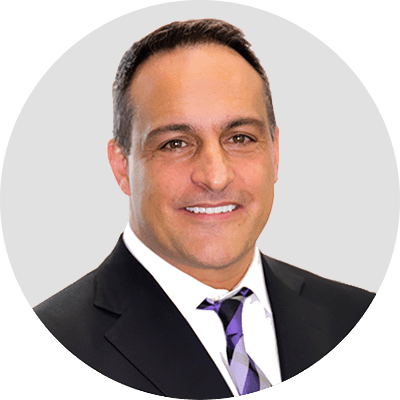 Dr. Jonov is a cosmetic surgeon who specializes in plastic surgeries of the face, breast, and body at Seattle Plastic Surgery.