Facial liposuction is a procedure that can remove fat from select areas of the face. Most commonly, liposuction of the face treats the fat underneath the chin (submental fat) or the fat at the widest part of the cheeks (buccal fat). Facial liposuction candidates typically range in age from 20-50. 
Extra fat, especially in the face, typically is genetic or due to other conditions. While many methods of liposuction can promote the tightening of skin, patients with significant skin sag usually are not candidates for facial liposuction. However, other procedures like a facelift or neck lift may better benefit these patients. Additionally, Dr. Santos often utilizes liposuction during these procedures.
Your candidacy will also depend on the quality and elasticity of your skin. Excess skin or bad skin quality may mean your skin will not retract enough which can lead to the need for a facelift or ineffective procedure.
People who have inherited extra fat in the chin or cheeks are usually fantastic candidates for facial liposuction. With the ability to perform liposuction surgery under local anesthesia, Dr. Santos cuts the risk of the procedure. Certain patients may need to exercise caution if they have certain medical conditions. Dr. Santos will evaluate your medical history to determine if you are a facial liposuction candidate.
To schedule a consultation with Dr. Santos at Seattle Plastic Surgery, call us at 206-324-1120 or contact us online.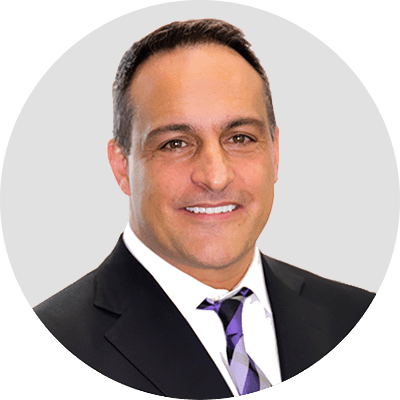 Dr. Jonov is a cosmetic surgeon who specializes in plastic surgeries of the face, breast, and body at Seattle Plastic Surgery.