When most people think of surgery–cosmetic or otherwise–most associate total sedation and general anesthesia. Many surgeries require general anesthesia, but for many plastic surgeries, local anesthesia is a safer and more beneficial option.
Local anesthesia means the surgery area is perfectly numb–like during a root canal–and still ensure that you feel no pain during surgery. At Seattle Plastic Surgery, Dr. Santos often uses a light oral sedative concurrently to make sure you are not fully awake. This combination keeps you perfectly comfortable. 
The use of general anesthesia comes with the risk of side effects like dizziness, nausea, and vomiting. Local anesthesia often does not cause these side effects and comes with lower risk during surgery than general anesthesia. This lowers recovery time and leads to a more comfortable recovery. It can also reduce the risk of surgery for older and high risk patients.
Dr. Santos was among the first facial plastic surgeons to utilize local anesthesia during his procedures to reduce patient risk. He can perform many facial plastic surgeries like blepharoplasty, neck lift, and brow lift under local anesthesia. 
To schedule a facial plastic surgery consultation with Dr. Santos at Seattle Plastic Surgery, call us at 206-324-1120 or Contact Us.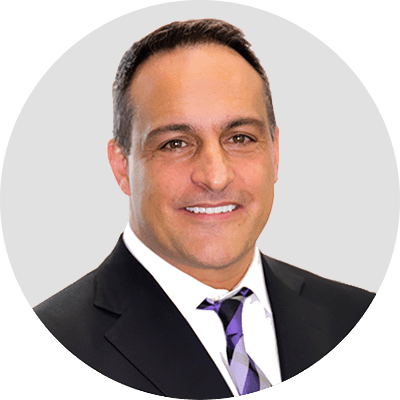 Dr. Jonov is a cosmetic surgeon who specializes in plastic surgeries of the face, breast, and body at Seattle Plastic Surgery.