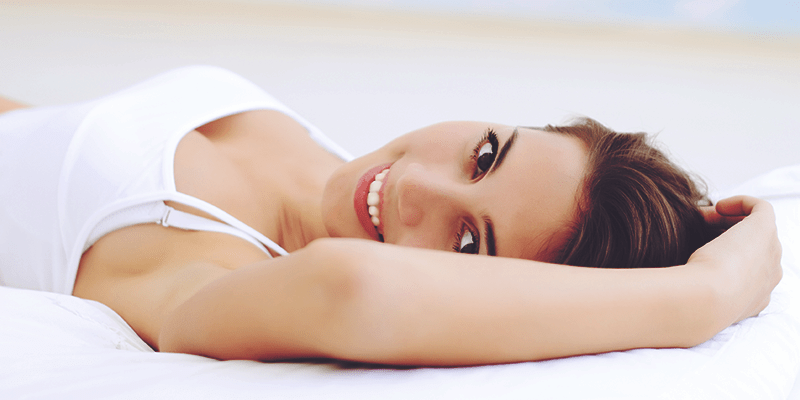 Whether you have just begun initial research on breast augmentation or you have been seriously considering it for quite some time now, Dr. Jonov understands that you probably still have plenty of questions. At Seattle Plastic Surgery, we want all of our patients to be as educated as possible on any treatment or procedure so they can be comfortable and confident throughout the entire process.
Continue reading for some of the most popular questions Dr. Jonov receives about breast augmentation.
How Is Breast Augmentation Different from a Breast Lift?
Breast augmentation enhances your proportions by improving the size and shape of your breasts through implants. Many women seek out breast augmentation to fix asymmetry, increase the size of smaller breasts, or to restore volume of their breasts after breastfeeding or after significant weight loss.
A breast lift, on the other hand, doesn't involve an implant at all. It is meant to "lift" sagging or dropping breasts to create a more youthful, perky position. Breast lifts are also popular after pregnancy, aging, or weight loss, but for different reasons.
Since breast lifts and breast augmentations differ, we often see women opt for these two procedures to be performed together for increased size and shape and a more lifted position.
What Is Recovery Like?
We know that this is a common concern for many women. It's important to keep in mind that every woman's body heals and recovers slightly differently. Generally speaking, most women take about one week off of work to ensure recovery goes smoothly. During your initial consultation with Dr. Jonov, he will go over the recovery process in detail, including timelines for returning to work and exercising again.
Many women experience swelling after this procedure, but it will fade over time. We know that many of you want to flaunt that amazing new lace bras, but during the recovery period process, we're going to ask you to wait to ensure your breasts recover beautifully!
Will People Know That I Got Implants?
It depends if you want to tell them! At Seattle Plastic Surgery, Dr. Jonov strives to create beautiful and, most importantly, natural results that are worth showing off! We often get questions from women wanting to know if their implants will look "fake." This is why we take time during the initial consultation period to discuss your goals and expectations for your breast augmentation procedure.
Dr. Jonov will take your current proportions into consideration while he makes his recommendation for size and shape of the implant. Just take a look at Dr. Jonov's breast augmentation natural results and you will be convinced that he is the man for the job!
How Do I Begin This Process?
The first step to the breast augmentation process at Seattle Plastic Surgery is scheduling your initial consultation with Dr. Jonov. During this meeting, you not only will discuss your goals for this procedure, but he will be able to answer any other burning questions you may have about this process.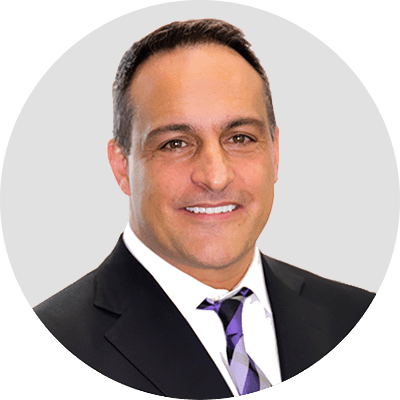 Dr. Jonov is a cosmetic surgeon who specializes in plastic surgeries of the face, breast, and body at Seattle Plastic Surgery.