Botox is effective for smoothing facial wrinkles and helping patients look their best. But are its affects more than skin deep? According to a new study published in Dermatologic Surgery journal, Botox may also improve quality of life and self-esteem.
Plastic surgeon Dr. Steven H. Dayan conducted the study that had 100 participant treated with either Botox or a saline placebo for facial wrinkles between the eyebrows, on the forehead and around the eyes.
Participants were surveyed on their quality of life before the injections and two weeks and three months after the injections.
Findings showed that Botox injections result in improvements in quality of life and self-esteem. Those treated with Botox showed statistically significant improvements in answers to quality of life questions pertaining to many aspects, including:
Physical health
Mood
Overall life satisfaction
Body satisfaction
Self-worth
Appearance
Attractiveness
Sense of well-being
Increases in overall self-esteem and appearance-, social- and performance-related self-esteem were also observed in those treated with Botox.
The study also found that patients who received Botox for the first time demonstrated a greater improvement in quality of life and self-esteem when compared to participants who had previously received Botox.
"The findings in this study ask us to think much differently about Botox treatments," says Dr. Dayan. "We have long known the physically enhancing benefits of Botox treatments, but to now have data that indicates Botox also improves one psyche, self-esteem and quality of life is very significant. The question now has to be asked is if getting Botox makes people feel better about themselves, could this translate into them being more productive in their professional lives and happier in their personal lives?"
Learn more about Botox at Seattle Plastic Surgery Center.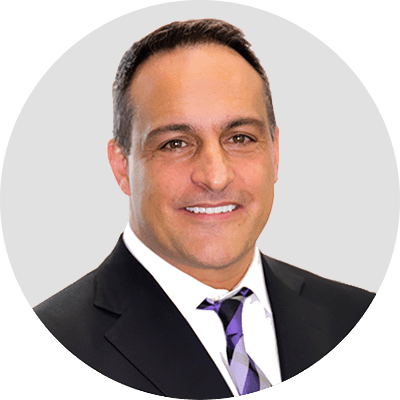 Dr. Jonov is a cosmetic surgeon who specializes in plastic surgeries of the face, breast, and body at Seattle Plastic Surgery.