What's the best age for plastic surgery? Fifty-two, according to participants in a survey of 3,000 40- to 65-year-old women in Britain. The survey also revealed that 29% would rather look 20 years younger than be a millionaire.
Conducted for Saga magazine, the survey found that one in three women would consider plastic surgery and a fifth of women would get a facelift to combat the signs of aging, if money were no object.
For those who responded that they did want surgery:
Of the respondents who would said they would not get plastic surgery, 29% would consider non-surgical procedures like Botox to keep them looking younger.
Twiggy was identified as the celebrity who looks great over age 60.
Darren McKeown, MD, a cosmetic doctor in London and Glasgow, said that celebrities often drive trends. "Botox and dermal fillers are the most popular treatments at the moment. The popularity of certain treatments is very celebrity-driven. When a famous woman is pictured with a â??trout pout,â?? then women will avoid lip enhancement, but when an A-list celeb is revealed to have had a specific treatment and they look great, then we see a peak in inquiries."
Dr. McKeown also said that he's had an increase of people getting procedures done for work-related reasons. "When you've been in a company for a long time and have younger colleagues snapping at your heels, the last thing you want to do is look tired. The average age of my client is in their forties," he said.
According to the survey, women feel more pressure than ever to look young; 62% said they felt they are more likely to be judged on their appearance than previous generations.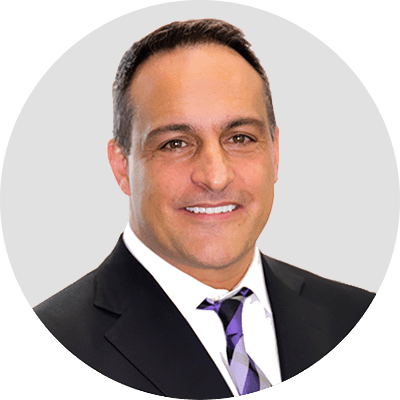 Dr. Jonov is a cosmetic surgeon who specializes in plastic surgeries of the face, breast, and body at Seattle Plastic Surgery.