For those who struggle with problem skin when the weather turns cold and dry, The Associated Press has provided some winter dry skin tips.
These key winter dry skin tips can be applied throughout the day from the moment you wake up to the time you head to bed.
Winter Dry Skin Tips for Your Morning
Though a hot morning shower may feel good on cold skin and feet that have hopped across a cool floor, dermatologists say it can be detrimental to your skin. The hot water can zap your skin of its hydration.
Rather, you might take a cooler shower and place a space heater in the bathroom for your comfort.
When buying shower products in the winter, itâ??s important to avoid harsh soaps that will dry your skin. Also, the use of conditioner more frequently may help maintain your hair's health.
Daily Skin Care Tips
After a tepid shower, the next winter dry skin tips center around protecting your skin. It is important to shield your skin from ultraviolet rays, even in winter, by wearing long sleeves. Using a moisturizer with SPF is also important year-round.
If skin has already become damaged or even cracked, try applying Vaseline to it, which will work to restore and seal in moisture.
Nighttime Winter Dry Skin Tips
When you head to bed in the evening, the use of a humidifier can help heal dry skin as you sleep. If you suffer from dry hands and nails, oral Vitamin B and the application of a sealant with cotton gloves while you sleep can curb these ill effects of dry and cold winter air.
To learn more about winter dry skin tips and our options for skin care products, please email Seattle cosmetic surgeon Dr. Jonov.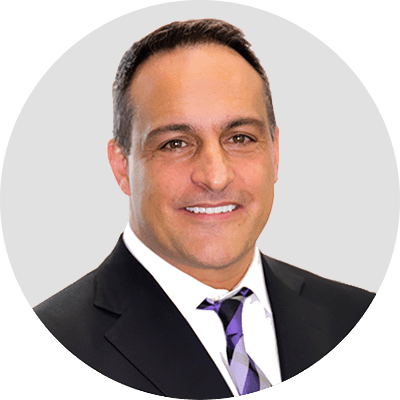 Dr. Jonov is a cosmetic surgeon who specializes in plastic surgeries of the face, breast, and body at Seattle Plastic Surgery.