Professional skin exfoliation treatments can treat skin concerns, fight aging, and improve skin quality. The two best treatments in this respect are chemical peels and microneedling. Generally, medical spas and plastic surgery offices like Seattle Plastic Surgery offer both treatments. How do you know which is right for you? Which is better chemical peel or microneedling?
The answer to these questions depends on a few factors. First, your skin type and tone. Darker skin tones have a higher risk of pigmentation issues following chemical peels. While rare, it is still a consideration to make and microneedling does not pose this concern. If you have dry skin, you may want to avoid certain chemical peels, though light chemical peels are likely okay.
Secondly, you need to consider the type of aftercare which will work with your lifestyle. Chemical peels cause peeling for a few days to two weeks following the peel. This may mean needing to adjust your skin routine and avoiding makeup. Similarly, microneedling does come with some changes to your everyday routine, though it does not typically cause peeling and resolves quicker than most chemical peels.
Thirdly, you will need to think about the results you want to achieve and what you are trying to treat. Chemical peels can be better at treating certain skin conditions that afflict the surface of the skin, while microneedling can better treat deeper damage. In many cases, a combination of both yields the best results, such as in our Glow Up Package.
To learn more and schedule a consultation, call us at 206-324-1120. You can also reach us online using Price Simulator™, chat, or our contact form.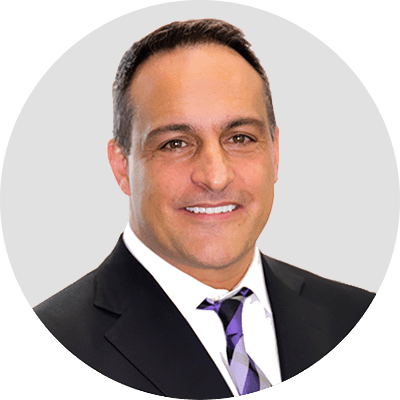 Dr. Jonov is a cosmetic surgeon who specializes in plastic surgeries of the face, breast, and body at Seattle Plastic Surgery.