Facelift surgery is one of the most performed cosmetic surgeries. With over a century of history and surgical evolution, there are several types of facelifts. Each facelift surgery has its own indications and uses. The average patient will qualify for more than one type of facelift, but Dr. Santos can help determine the ideal one for each patient. However, patients often ask, "Which facelift lasts the longest?"
The longevity of a facelift is similar among all forms of facelift surgery. Additionally, some patients may see different facelifts last longer for them than others. In general, though, a deep plane facelift is the longest lasting facelift. The results last an average of ten to fifteen years.
The deep plane facelift is a type of SMAS facelift that tightens both the skin and underlying muscle. However, in a traditional facelift, the two layers are separated and lifted individually. During a deep plane facelift, Dr. Santos lifts the skin and SMAS layer at the same time. Doing this can help reduce trauma to the tissues of the face and uses the still youthful parts of the tissue to enhance the results. 
To learn more and schedule a consultation, call us at 206-324-1120 or reach out online via chat, contact form, and Price Simulator.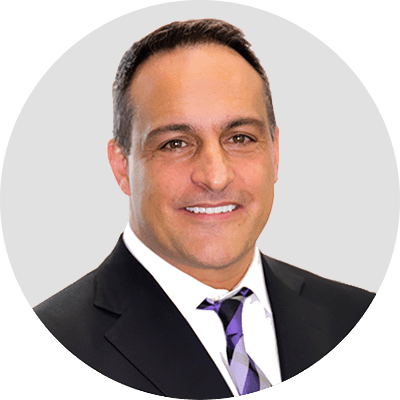 Dr. Jonov is a cosmetic surgeon who specializes in plastic surgeries of the face, breast, and body at Seattle Plastic Surgery.