When undergoing surgery of the face or neck, one of the patient's top concerns is where their incisions are located. These locations are extremely visible and not always covered with clothing or hair. Luckily, modern surgical techniques hide incisions in the most conspicuous places possible. Neck lift surgery, especially makes patients ask, "Where are neck lift surgery scars?"
Traditional neck lift incisions usually begin near the hairline of your sideburn. It then continues down and around your ear. It may extend completely around your ear depending on the extent of your surgery. Through this incision, Dr. Santos will remove extra skin, tighten the muscles, and reposition the tissues of the neck to provide a smoother, more youthful neck contour.
Neck lift incisions can vary depending on if you are undergoing a facelift at the same time, as well as based on the amount of correction you need. Some patients may only require a minimal incision in front of or behind the ear. At a consultation, Dr. Santos will examine your anatomy to determine the extent of what you need and the precise location of your incision. 
To schedule a consultation, call us at 206-324-1120. You can also contact us online using our Price Simulator™, contact form, or chat.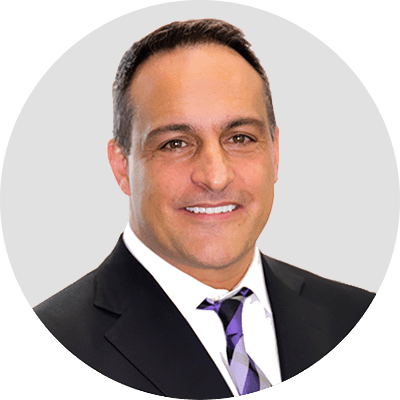 Dr. Jonov is a cosmetic surgeon who specializes in plastic surgeries of the face, breast, and body at Seattle Plastic Surgery.