Lip enhancements have become popular in the last few years. From lip filler to surgical lip procedures, many patients flock to plastic surgery offices and medical spas looking for some sort of lip enhancement. Two often sought procedures include a lip flip and a lip lift. So, what's the difference between a lip flip and lip lift?
First, the biggest difference between the two procedures is that a lip flip is non-surgical and a lip lift is surgical. A lip flip uses Botox injections to expose more of the upper lip for a plumper and more symmetrical appearance. The results are temporary and need to be refreshed for continued results.
A lip lift is a surgical procedure that shortens the space between the nose and upper lip. It is commonly performed as an anti-aging or gender affirming surgery. Occasionally, it is performed on younger, cisgender patients based on their anatomy and specific needs. A lip lift is generally considered long term or permanent.
To learn more about lip enhancement procedures or schedule a consultation, call us at 206-324-1120. You can also reach out online via chat, contact form, or Price Simulator.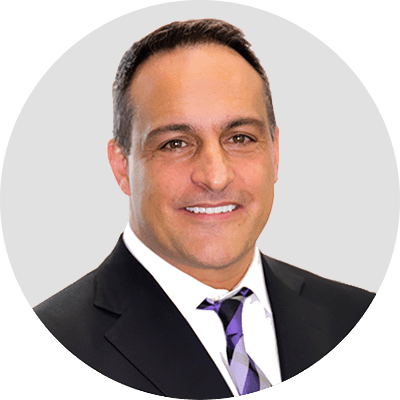 Dr. Jonov is a cosmetic surgeon who specializes in plastic surgeries of the face, breast, and body at Seattle Plastic Surgery.