Breast implant sizes range widely and the choice is often overwhelming for people choosing their breast implants before surgery. Some people will come in knowing exactly what they want, while others may know the rough cup size they want to be. Regardless, many women tend to choose a breast implant in a similar size range. Let's look at the question, "What is the most common size breast implant?"
If you had to choose one size that is the most common, it would probably be around 350cc. This size will give most women around DD to DDD cup breasts. Considering that this is one of the most sought after sizes, this is the size most commonly chose. The range that is the most common is usually somewhere between 300cc and 450cc. It will vary based on location, practice, and type of implant.
Still, every breast augmentation patient has unique breasts. Thus, while 350cc is one of the most common sizes, it will not work for everyone and their goals. It is best to judge breast implant size based on the patient's natural anatomy. Patients with broader shoulders and chest could likely handle larger implants than an extremely petite patient.
To learn more and schedule a consultation with Dr. Craig Jonov, call us at 206-324-1120. You can also reach out online via chat, contact form, and Price Simulator.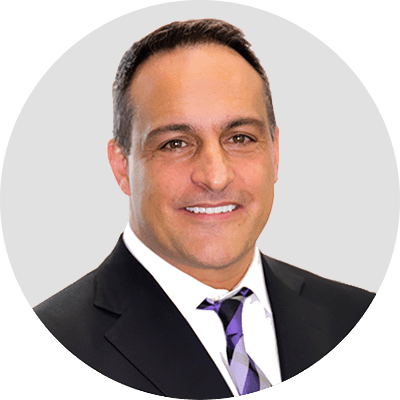 Dr. Jonov is a cosmetic surgeon who specializes in plastic surgeries of the face, breast, and body at Seattle Plastic Surgery.