An abdominoplasty, also known as a tummy tuck, comes in many different varieties. The most well known and performed version is the full tummy tuck which involves removing skin and fat from the abdomen while tightening the underlying muscles and remaining skin. More extensive tummy tucks do exist with the most extensive being a fleur de lis tummy tuck. What is the difference between abdominoplasty and fleur de lis?
The first difference is that a standard tummy tuck generally addresses the lower abdomen with some correction to the upper abdomen and waist. A fleur de lis–in addition to the traditional tummy tuck incision–involves a vertical incision that allows Dr. Jonov to remove skin, fat, and better address diastasis recti in the upper abdomen as well. 
Both tummy tucks can be advantageous for patients who have lost weight. Some may find more benefit from a fleur de lis if they have a large amount of extra skin on the entire abdomen. While it does involve a much more extensive incision, many patients find it worth it due to the results they can obtain. 
To learn more, call us at 206-324-1120. You can also reach out online via Price Simulator, chat, and contact form.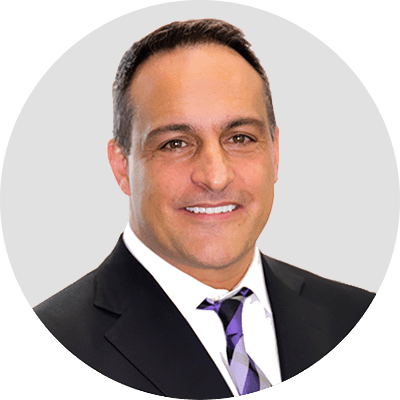 Dr. Jonov is a cosmetic surgeon who specializes in plastic surgeries of the face, breast, and body at Seattle Plastic Surgery.