An oxygen facial is a gentle medical grade facial that treats the surface of the skin with highly pressurized oxygen. This technique offers many skin benefits while remaining a non-invasive treatment with little aftercare. When recommended by their master esthetician, patients often ask, "What does an oxygen facial do?"
Oxygen facials offer many skin benefits. One of the main benefits is that it infuses nutrients and serums into the skin. This moisturizes the skin, may provide a plumped appearance, and often creates a natural glow. An oxygen facial is a great complement to nearly any esthetic procedure such as microneedling or a chemical peel.
The procedure also can contribute to increased cell turnover rates and promote collagen production. This keeps the skin healthy and can treat many skin concerns. An oxygen facial aims to protect and maintain the quality of the skin. It is the perfect summer treatment to keep skin glowing and looking its best during the summer months. 
Procedures such as chemical peels or laser resurfacing are not ideal during the summer because it makes the skin more sun sensitive. Oxygen facials, however, do not do this and are safe year round. Therefore, when planning out your skin routine and maintenance for the summer, an oxygen facial is one of the best options. 
To schedule a consultation, call us at 206-324-1120. You can also reach us online through Price Simulator™, chat, or contact form.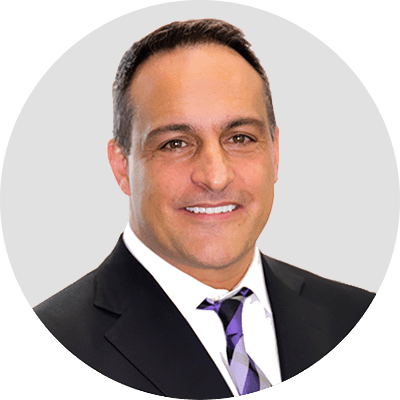 Dr. Jonov is a cosmetic surgeon who specializes in plastic surgeries of the face, breast, and body at Seattle Plastic Surgery.