Lasers can achieve many medical and cosmetic outcomes. At Seattle Plastic Surgery, lasers are used to reduce unwanted hair, resurface the skin, treat skin conditions, and remove tattoos. Of the non-surgical laser procedures, most people consider laser tattoo removal one of the more intense ones. This is mainly because numbing completely is not always possible. So, what are the side effects of laser tattoo removal?
After a laser tattoo removal session, you may experience some minor side effects such as redness, scabbing, itchiness, frosting (white foam or whiteness on top of the tattoo), and slight swelling. The area is at risk of infection, but this is rare. 
Overall, side effects following laser tattoo removal are minor and may not occur for all people depending on the size, age, and color of the tattoo. Any side effects generally resolve within a few days, but if you notice any particularly severe side effects, contact your master esthetician.
To learn more and schedule a consultation, call us at 206-324-1120. You can also reach out online via chat, contact form, or Price Simulator.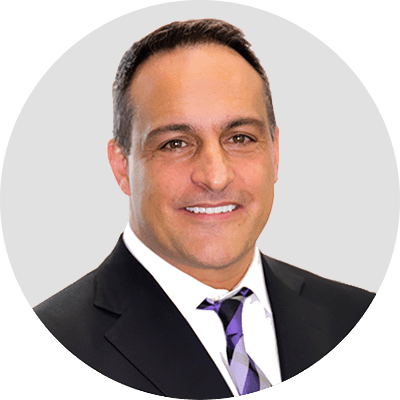 Dr. Jonov is a cosmetic surgeon who specializes in plastic surgeries of the face, breast, and body at Seattle Plastic Surgery.