Tummy tuck surgery comes in many different forms. From a mini tummy tuck that may only remove the skin to an extended tummy tuck that can dramatically alter the body's contours. This leads many patients to wonder: how long does abdominoplasty surgery take? 
The answer depends on the type of tummy tuck you undergo and the specifics of the procedure. Generally, a tummy tuck can take anywhere from two hours for a mini tummy tuck to upwards of six or more hours for an extended tummy tuck. If patients require muscle plication, the procedure may take longer than patients who only need skin removal.
During abdominoplasty surgery, Dr. Jonov will make an in the lower abdomen, usually falling just below the panty line. Based on your anatomy and goals, he will then remove excess skin and tighten it. He may also use liposuction to remove extra fat. Finally, if needed, Dr. Jonov will repair and pull the abdominal muscle tight. Each tummy tuck surgery varies due to variation in patient's bodies and goals. 
At a consultation, Dr. Jonov can determine what is necessary to achieve the look you want. Dr. Jonov will want to understand your goals and then conduct an examination and decide if you a candidate for a tummy tuck in Seattle. To schedule a consultation with Dr. Jonov, call us at 206-209-1120. You can also reach us online via our Price Simulator™ app, contact form, or chat.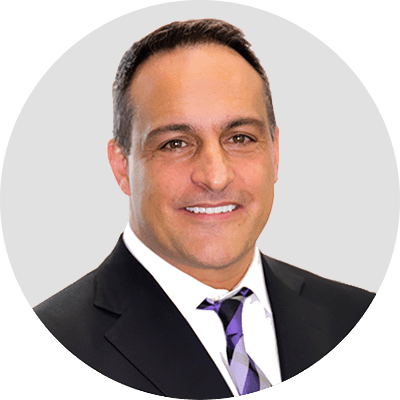 Dr. Jonov is a cosmetic surgeon who specializes in plastic surgeries of the face, breast, and body at Seattle Plastic Surgery.