A tummy tuck is an often sought procedure to achieve a flatter tummy. However, many patients who come in for a consultation  are surprised to find out they may need to lose weight before undergoing a tummy tuck. Ultimately, the answer to the question: do you have to lose weight for a tummy tuck? will vary for each patient based on their body and goals.
It is extremely common to undergo a tummy tuck to remove loose and extra skin following weight loss. Also, even with weight loss, diastasis recti is a condition that can contribute to the appearance of the stomach. Diastasis recti is the separation of the abdominal muscles that often requires surgical repair. This part of the procedure may not require weight loss if this is the main goal of the procedure. 
While a tummy tuck can remove fat from the stomach, the amount of fat a tummy tuck can remove safely is limited. Typically, during a standard tummy tuck procedure, less than ten pounds of fat is removed. This will vary from surgery to surgery and the patient. 
In general, Dr. Jonov prefers that you are within ten pounds of your goal weight before undergoing a tummy tuck. Results will usually turn out better if you lose all or a majority of the weight you want to beforehand.  To schedule a consultation, call us at 206-324-1120 or contact us online.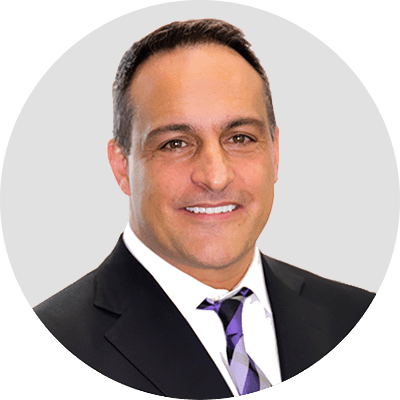 Dr. Jonov is a cosmetic surgeon who specializes in plastic surgeries of the face, breast, and body at Seattle Plastic Surgery.