A C-section delivery takes a major toll on the body. Many people who undergo this delivery method are left with what is called a "C-section shelf" and an abdominal scar. Considering this is a surgical procedure, many worry that they can do nothing about the extra skin and fat that collects following a C-section. Let's look at the question, "Is it possible to have a tummy tuck after a C-section?"
Yes, many people undergo tummy tuck surgery after a C-section. However, you should be fully recovered from the C-section and done breastfeeding by the time you have surgery. Dr. Jonov usually prefers patients have ceased nursing for three months before surgery. One of the lesser known benefits of a tummy tuck after C-section is that the procedure often removes the C-section scar.
Normally, having had a C-section in the past will not disqualify you from surgery. However, if complications occurred, or you have other health conditions, you should be sure to mention this during your consultation so that Dr. Jonov can keep you as safe as possible. 
To learn more and schedule a consultation, call us at 206-324-1120. You can also reach out online via chat, contact form, or Price Simulator.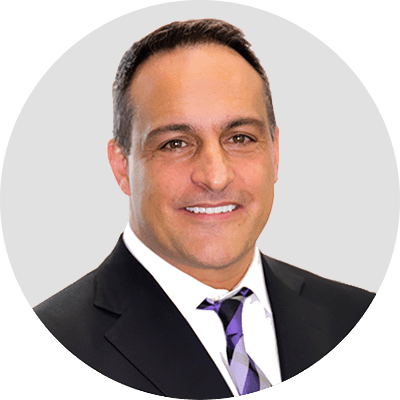 Dr. Jonov is a cosmetic surgeon who specializes in plastic surgeries of the face, breast, and body at Seattle Plastic Surgery.