Breast Augmentation was the most popular cosmetic surgery in America last year and with the introduction of the new silicone MemoryShape implants, we expect the number of breast augmentation patients to be even higher this year. Despite all the talk about breast implants, it still seems as though there is still a lot of confusion on the subject. Today, I am hoping that I can clear some of that up for you with five of the most common questions people have about breast augmentation.
1. How are silicone and saline implants different from each other? The biggest difference that many people have noticed is in the look and feel of the two. The new silicone implants have a much more natural texture and appearance while the saline implants are rounder and more firm. Silicone implants have been gaining significant popularity over the cheaper saline implants.
2. Will getting breast implants increase my chance of getting breast cancer? No! One of the biggest myths circling breast cancer is that getting implants will make you more vulnerable to breast cancer. While this is untrue, it is a good idea to inform your doctor of any history of breast cancer in your family in order to avoid any complications.
3. Will breast implants cause interference with mammograms? While a couple more x-rays may be necessary to see the tissue behind the implant, they do not directly interfere with the mammogram.
4. Will I get stretch marks? Unless you are planning on getting the larger sized implants, stretch marks should not be an issue. However, different skin types react differently although it i uncommon.
5. Will getting implants cause my breasts to sag? Actually, despite what many people seem to think, the answer is no. Breast implants are quite a bit more resistant to sagging than your own natural breast tissue, so you will not have to worry about any abnormal sagging.
About Us
Board-certified Dr. Jonov has been in private practice since 1985 and has extensive the experience with breast augmentation to ensure that you receive the best care and results possible. If you have any more questions or concerns and are considering a breast augmentation, call us at Seattle Plastic Surgery and set your free consultation.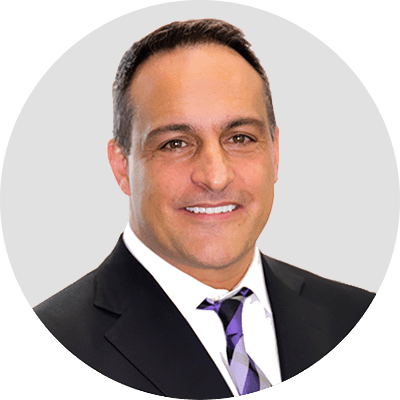 Dr. Jonov is a cosmetic surgeon who specializes in plastic surgeries of the face, breast, and body at Seattle Plastic Surgery.