According to the annual Plastic Surgery Statistics Report, men accounted for around 8% of plastic surgeries in the United States. However, since 2000, male plastic surgery has grown tenfold. More and more men are seeking plastic surgery than ever before. In addition to surgical procedures, men commonly undergo injectable and esthetic procedures as well. Below include some of the most popular procedures men receive.
Gynecomastia
Gynecomastia, also known as male breast reduction surgery, reduces the size of overdeveloped male breasts. Since gynecomastia is only seen in male-identifying individuals, men make up the entirety of these procedures. It is one of the few plastic surgeries specific only to men.
Hair Transplant
Among one of the top cosmetic concerns for men is hair loss. Receding hairlines and male pattern baldness are often points of insecurity for men. Hair transplant surgeries and other hair restoration options are among one of the main procedures performed on men. While a smaller ratio of women also undergo the procedure, hair transplantation most commonly sees male patients.
Liposuction
The removal of fat through liposuction is one of the most popular plastic surgeries in the US. Men make up a good chunk of Seattle liposuction patients, although lipo areas tend to vary between men and women.
To schedule a consultation at Seattle Plastic Surgery, call us at 206-324-1120 or contact us online.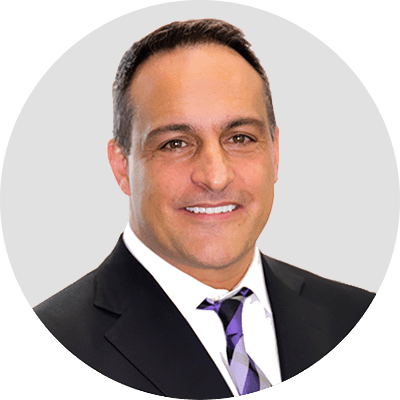 Dr. Jonov is a cosmetic surgeon who specializes in plastic surgeries of the face, breast, and body at Seattle Plastic Surgery.