With winter almost here, many of us are looking forward to visiting the mountains with our skis, snowboards and snowshoes. While you often need a lot of specialized equipment and protection for these sports, you might not consider sunscreen as part of this arsenal. Wearing sunscreen while you're hitting the slopes is crucial for protecting your skin from the sun. 
When you're in a winter wonderland, you are often surrounded by feet of beautiful white snow. This light-colored snow reflects the sun's rays onto your skin so you're exposed not only from above, but also from below. Additionally, UV rays at higher altitudes can also be stronger than at lower altitudes.
It is possible to get a sunburn while skiing in low temperatures with a cloudy sky, purely because of the sun rays reflecting off the snow. This can also worsen existing sun damage. Because of these risks to your skin, it is important to wear sunscreen while participating in winter sports, or even just on a snowy day. 
To learn more about how to protect your skin during the winter months and treat existing sun damage, contact us to schedule a consultation with one of our master estheticians. Call us at (206) 324-1120 or contact us using the form on the side of the page.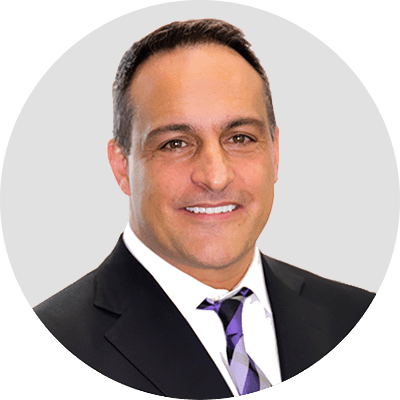 Dr. Jonov is a cosmetic surgeon who specializes in plastic surgeries of the face, breast, and body at Seattle Plastic Surgery.