A rhinoplasty, also known as a nose job, is a surgery that alters the structure and look of the nose. Rhinoplasty can achieve many results like removing unwanted humps or bumps, straighten the nose, correcting a deviated septum, and widening the airways to improve breathing. When Dr. Santos performs your rhinoplasty, the method he uses will depend on the reasons for your surgery and the results you want.
A plastic surgeon will use the open rhinoplasty method if you require significant nasal modifications. This method usually involves an incision along the columella. Your surgeon will ensure incisions are well hidden within the natural contours of your nose and face. Through these incisions your plastic surgeon will have better access and visibility to the delicate structures of your nose. 
The closed rhinoplasty method uses less invasive incisions and does not give your cosmetic surgeon access to some of the structures of the nose. Dr. Santos most commonly uses the closed method when only addressing the tip of the nose or doing minor corrections. 
To schedule a consultation with Dr. Santos at Seattle Plastic Surgery, call us at (206) 324-1120 or contact us online using the form on this page.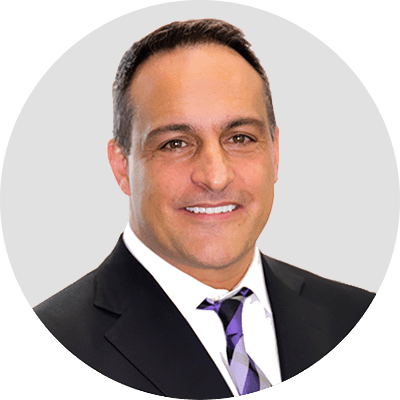 Dr. Jonov is a cosmetic surgeon who specializes in plastic surgeries of the face, breast, and body at Seattle Plastic Surgery.