Lawmakers have dropped the elective
cosmetic tax from the healthcare reform bill, according to news reports over the weekend. Strangely, they decided to trade one controversial tax for another and replace the elective cosmetic tax with a 10% tax on indoor tanning.
Now just as representatives from the American Society of Plastic Surgeons spoke out against the elective cosmetic tax, people from the Indoor Tanning Association (a colorful group no doubt) are opposing the tax. They say their industry, which consists mostly of small businesses, has been thrown under the bus.
In the News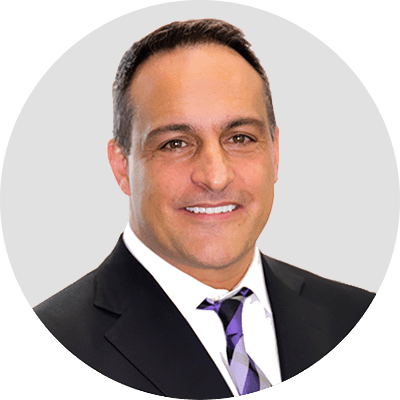 Dr. Jonov is a cosmetic surgeon who specializes in plastic surgeries of the face, breast, and body at Seattle Plastic Surgery.