Laser resurfacing comes in two forms: surgical and non-surgical. Non-surgical laser resurfacing is performed with only topical anesthetics and involves minimal downtime. It resurfaces the top layers of skin and can treat many skin issues. Surgical CO2 laser resurfacing involves general or local anesthesia and penetrates much deeper into the skin. It is not uncommon for patients to experience scabbing and swelling. With this procedure, comes a more traditional recovery, leading patients to wonder, "What should I avoid after CO2 laser resurfacing?"
Like with any surgical procedure, you should limit exercise and activity. Patients generally feel okay to resume some household duties within one to two days of surgery. However, you should allow at least two weeks to heal before returning to exertional exercise. Dr. Santos will determine when it is appropriate for you to return to work and activities based on your healing.
Next, do not apply makeup or unapproved products to the skin before one week. Patients can usually use makeup to hide residual pinkness after one week to ten days. However, this can differ and it is important not to irritate the skin as it heals. Dr. Santos can discuss what to use on your skin during recovery.
Finally, stay out of the sun. The sun causes the most damage to your skin and therefore it is important to avoid sun exposure for six or more weeks following the procedure. To schedule a consultation, call us at 206-324-1120. You can contact us online via Price Simulator™, contact form, or chat.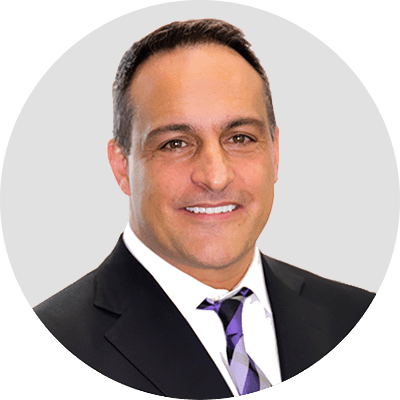 Dr. Jonov is a cosmetic surgeon who specializes in plastic surgeries of the face, breast, and body at Seattle Plastic Surgery.