By now, it's been firmly established that Botox injection can effectively smooth out facial wrinkles, and we're grateful for that. But is that all we should expect from the drug?
Doctors once thought off-label use of Botox – which was originally developed for treating muscles spasms – would be fairly limited. If you do a little research however, you'll find that physicians are using Botox for many other interesting purposes.
Many doctors use Botox to treat headaches, and their basic procedures are hardly different than those of wrinkle treatment. It isn't entirely clear how the Botulinum toxin provides relief; it may work to inhibit certain pain-transmitting nerves. But evidently, many people suffer from fewer headaches after being treated with Botox.
As reported in the Journal of the American Academy of Dermatology, researchers from Allergan Inc. conducted surveys about sweating, revealing that almost 3 percent of the U.S. population (7.8 million people) believe their sweating to be excessive. At the time of the survey (in 2004), less than half of the respondents had sought medical help for the problem. Botox blocks the localized release of a specific chemical that stimulates sweating, and so the FDA approved it for this use years ago.
Last March, the New York Times published a story on the off-label use of Botox to help those who have suffered a stroke and have trouble relaxing certain muscles. According to the experts, "only about 5 percent of the stroke patients who could benefit from its use ever get it."
Patients with even more obscure conditions have found success using Botox. In Feb 2008, USA Today reported that radio personality Diane Rehm (of National Public Radio) had received routine off-label treatments of Botox for a vocal disorder called spasmodic dysphonia.
Aside from these therapies, surgeons and dermatologists are finding even more cosmetic uses for Botox. Dr. Lawrence Reed recently told an ABC news affiliate that "we're at the tip of the iceberg where Botox is going to be used." Reed has apparently been pioneering some interesting new cosmetic applications.
For acne, Dr. Reed injects Botox just below the skin: "It decreases the muscle pump and blocks the production of oils, so we use it for acne," he claims. Other patients of Dr. Reed found success using Botox to relax certain muscles and actually make their eyes appear larger, and to supplement laser skin resurfacing.
If you're considering Botox for any off-label use, make sure you choose a qualified physician. Despite the optimism surrounding Botox as a 'wonder drug', there have been complications and side effects associated with off-label use and inexperienced providers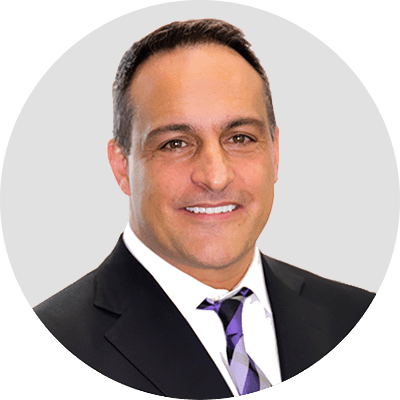 Dr. Jonov is a cosmetic surgeon who specializes in plastic surgeries of the face, breast, and body at Seattle Plastic Surgery.