The appearance of aging is often very difficult to measure, which is why I love reading studies like the one that was published in the most recent issue of Plastic and Reconstructive Surgery. Based on a long-term follow-up, three-quarters of facelift patients still look younger than they did before their surgeries, even after five years. The study is the first of its kind to use rigorous, standardized assessments to evaluate these types of long-term results. The study used three different sets of assessments on standardized photographs of 50 patients who had undergone facelift surgery five years previously. One set of objective measurements involved carefully gauging factors like jowl height and the angle of the chin to the neck. Another set of subjective assessments involve examining key areas, like nasolabial folds. Finally, the third set of assessments involved an overall score of the patient's appearance. By having these three sets of assessments, the researchers were able to accurately measure aesthetic improvement across a variety of dimensions. They found that all three sets showed significant improvement, although there was some loss of improvement in the years since the surgeries, which one would expect. Here are a few of the conclusions from the three sets of assessments:
improvement in jowl height decreased by about 20 percent after 5 years
facial lines showed little deterioration in the years since surgery
76% of patients still look younger 5 years after their facelift, compared with how they looked before their facelift surgeries
The researchers hope that this evidence will help to guide plastic surgery patient expectations. One of the most common questions that plastic surgeons get is: how long will my facelift last? Based on these results, there seems to be no significant objective or subjective sign of continued aging or 'relapse' in any area except for the neck, the researchers conclude.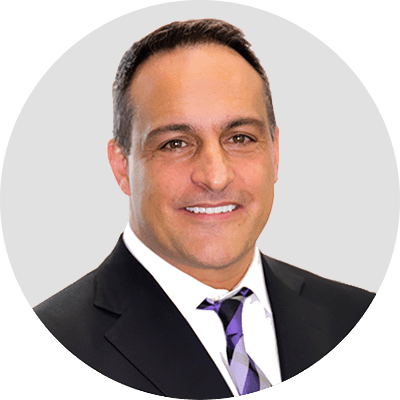 Dr. Jonov is a cosmetic surgeon who specializes in plastic surgeries of the face, breast, and body at Seattle Plastic Surgery.