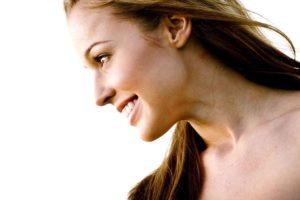 New research has shown that women who have had a breast augmentation have a better sex life and are happier with their life after the procedure. Hmm, it appears as though bigger is better.
According to the study, 61% of women reported a significant increase in their sex drive after getting breast implants. Also, as anyone would have expected, 75% of their partners said that their sex life had significantly improved since the procedure.
However, it didn't just stop at sex. About 34% of women also reported an overall improvement to their happiness in life because of the increase in self-confidence. It is critical for a woman to feel comfortable with her body in order to have an enjoyable sex life which is why it is not surprising that receiving breast implants would help to boost her confidence in and away from the bedroom.
Breast Augmentation at the Seattle Plastic Surgery Center
If you've been looking to spice things up with your partner, a breast augmentation can give you self-confidence that will lead to a more pleasurable experience in the bedroom for the both of you. You will love your new body and your partner will not be able to keep their hands off of you. For years, board-certified Dr. Craig Jonov has been providing women with incredible results and has even been nominated as Seattle's Best Favorite Plastic Surgeon. There is no better place than Seattle Plastic Surgery Center for your breast augmentation and a kickstart to a whole new level of self-confidence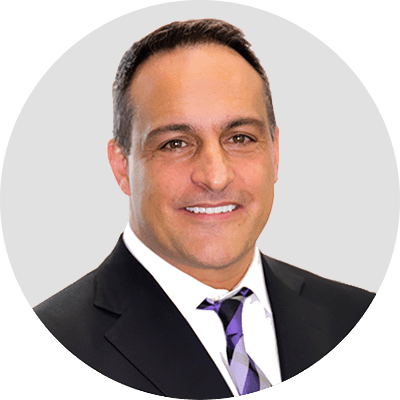 Dr. Jonov is a cosmetic surgeon who specializes in plastic surgeries of the face, breast, and body at Seattle Plastic Surgery.