At-home skincare has become a popular way to care for ourselves. Not only is at-home skincare relaxing, but it can provide some results and contribute to a skincare routine. Some skincare products are referred to as peels and some may even contain some of the same ingredients as chemical peels (although usually not the same quality or amount). Are these at-home peels safe? Can you do chemical peels at home?
Many of these products contain only small amounts of ingredients that only a professional should handle. However, when used incorrectly or not under the guidance of a skin expert like a master esthetician, these at-home products can cause hyperpigmentation, irritation, and burns. These are rare. 
When you want a resurfacing treatment, it is recommended that you come to a master esthetician to perform a professional, medical-grade chemical peel. Your master esthetician will customize your skin peel treatment, unlike at-home treatments that are not customized to your individual skin. 
This is a major advantage of coming to The Gallery of Cosmetic Surgery for chemical peel treatments. Not only does this reduce any risks, but you receive a personalized experience. Therefore, the answer to "Can you do chemical peels at home?" is no. It is best to seek out a licensed professional to perform the safest and best procedures. To schedule a consultation with a master esthetician, call us at 206-324-1120. You can also reach us online via our contact form, chat, or our Price Simulator™.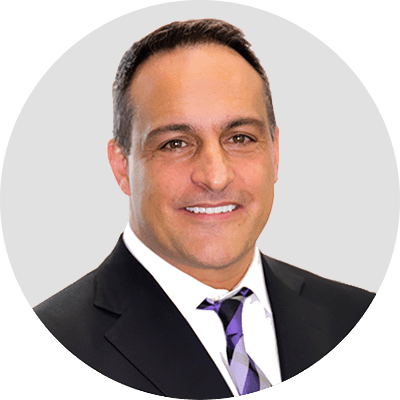 Dr. Jonov is a cosmetic surgeon who specializes in plastic surgeries of the face, breast, and body at Seattle Plastic Surgery.