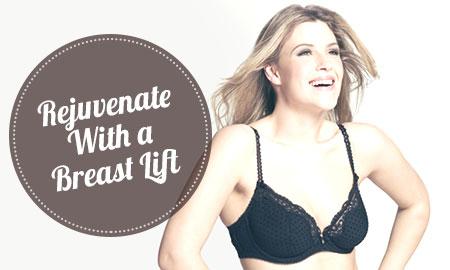 Craig Jonov
Seattle, WA
Jan 09, 2014
What Every Seattle Woman Should Know about the Breast Lift by Craig Jonov
A mastopexy, more frequently called a breast lift, is a common surgical procedure women receive to enhance the appearance and shape of their breasts. In Seattle, the breast lift is not as well-known as the breast augmentation, which is a different type of surgery where the overall breast size is increased using implants. The breast lift in Seattle is a straightforward process where the existing skin, areolae (the darkened skin immediately surrounding the nipple), and breast tissue are altered to create symmetrical, firmer breasts with centered, well-proportioned nipples. A breast lift in Seattle is a typically a two- to three-hour procedure where you relax and sleep comfortably under general anesthesia. Excess, loose skin is removed, breast tissue is secured to sit higher on your chest, and the areolae are positioned to sit on fullest point of your breasts.
A breast lift for Seattle women means:
Your breasts will have a perkier, firmer appearance and feel
You'll have a natural, even look
Your nipples will have a balanced shape with a forward or upward-facing position
Seattle women opt for a breast lift procedure for a number of reasons, including:
Emotional discomfort with the shape, look, or feel of their breasts
Loss of shape in their breasts due to pregnancy and/or breastfeeding
Considerable weight loss
Sagging, drooping, or asymmetrical appearance of their breasts
The Breast Lift Before & After Photo Gallery offers a few examples of how other Seattle women have benefited from a breast lift. Many achieved their private objective of looking and feeling great. It's a new year, and an excellent time to pursue your personal goals. Seattle women considering a breast lift should look to board-certified Dr. Craig Jonov, who is an experienced and dedicated medical professional who cares about his patients wellbeing. Dr. Jonov has served the Seattle community for nearly 30 years. Contact Seattle's Dr. Jonov to schedule a personalized consultation today.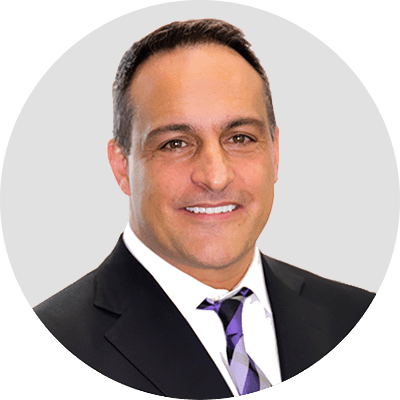 Dr. Jonov is a cosmetic surgeon who specializes in plastic surgeries of the face, breast, and body at Seattle Plastic Surgery.