Many women considering having breast augmentation in Seattle do a lot of research prior to meeting with a surgeon. At Seattle Plastic Surgery Center, we feel it is important to educate all our patients about the benefits and limitations of cosmetic plastic surgery.
The following links provide a wealth of information on breast implants and the numerous studies associated with these products.
US Food and Drug website on breast implants.
Wikipedia online resource on breast implants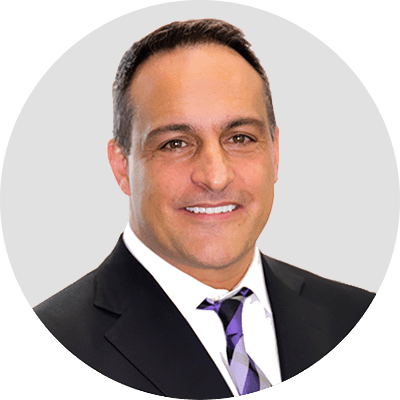 Dr. Jonov is a cosmetic surgeon who specializes in plastic surgeries of the face, breast, and body at Seattle Plastic Surgery.