A facelift is a plastic surgery that addresses multiple signs of aging in the face such as wrinkled skin, sagging skin, and fat depletion or accumulation. A facelift–like with any surgical procedure–comes with some risks. 
The general surgery risks of anesthesia risks, infection, pain, bleeding, scarring, prolonged or excess swelling, and cardiac risks are present during a facelift procedure. These risks come with almost any surgical procedure and are rare when a facelift is performed by a skilled cosmetic surgeon and on a healthy individual.
Facelift risks associated specifically with facelifts and other facial surgeries include: facial nerve injury, prolonged numbness, hair loss at incision sites, skin discoloration or irregularities, skin loss, and unsatisfactory results.
When your facelift is performed by a board certified cosmetic surgeon, like Dr. Santos, it reduces the risk of your facelift procedure. Dr. Santos decreases the anesthesia risks of his facelift procedures by implementing the use of local anesthesia, which cuts the risk of unwanted side effects and risks from general anesthesia. 
Knowing and understanding the risks of your facelift surgery is an important part of the process of committing to your facelift procedure. Dr. Santos at Seattle Plastic Surgery strives to perform the safest facelifts possible and will work to make sure your procedure comes with the least possible risk.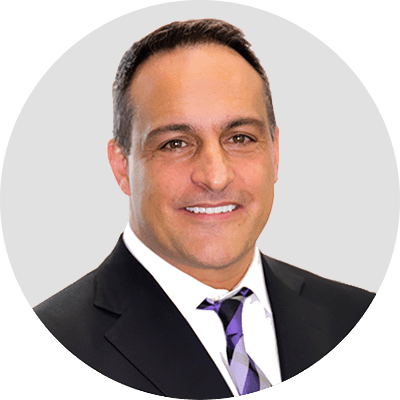 Dr. Jonov is a cosmetic surgeon who specializes in plastic surgeries of the face, breast, and body at Seattle Plastic Surgery.