Deciding to seek out a facelift is a decision that can take months or years to make. Once you do, it is important to go into your consultation with specific questions for your plastic surgeon. Just like ensuring that every facelift patient is a good candidate for the procedure, it is important to choose a surgeon that you trust and believe can deliver the results you desire.
During your consultation, you should inquire about how many facelifts your plastic surgeon performs every year. Facial plastic surgeons who perform this surgery on a regular basis will usually have more experience and often provide the best results. This is not to say that a surgeon who does not perform facelifts regularly cannot achieve a great result. 
You can also determine if your plastic surgeon is correct for you by asking to see before and after photos. A good facelift surgeon will have many before and after photos to show you. They will likely have photos of varying facelift techniques and facelifts performed on a diverse set of patients. 
Dr. David Santos performs over 300 facelifts per year and is a world renowned facial plastic surgeon. He is a master of facelifts and uses non-invasive techniques. You can see many of Dr. Santos' before and afters on his Instagram account @drdavidsantos. To schedule a consultation, call us at 206-324-1120 or contact us online.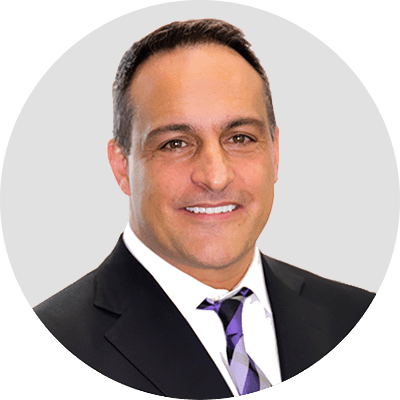 Dr. Jonov is a cosmetic surgeon who specializes in plastic surgeries of the face, breast, and body at Seattle Plastic Surgery.