The International Society of Aesthetic Plastic Surgery (ISAPS) has released the first reliable international plastic surgery data ever surveyed, which was obtained and analyzed by independent statistical specialists.
The survey found that the United States had more surgical and non-surgical procedures performed than any other country in 2009. There were some surprises in the top 5 countries, however, which included countries with emerging economies:
United States (17.5% of total procedures)
Brazil (14.3%)
China (12.7%)
India (5.2%)
Mexico (4.8%)
"It is no surprise to me that the United States has the largest number of aesthetic procedures, and same with Brazil," says ISAPS President Foad Nahai, MD, a plastic surgeon in Atlanta. "But countries like China and India with emerging economies are generating a lot wealth and as that wealth is passed around, people are choosing to their spend discretionary income on aesthetic procedures."
The survey also revealed that liposuction was the top surgical procedure, representing almost 19 percent of all plastic surgeries in 2009. It was followed by breast augmentation (17%); eyelid lift (13.5%); rhinoplasty (9.4%); and tummy tuck (7.3%).
The number of non-surgical procedures topped the number of surgical procedures, â??reflecting both advances in cosmetic surgery innovation and the desirability of less expensive treatments, according to ISAPS.
The top five non-surgical procedures were:
Toxins or neuromodulators injections (Botox, Dysport) (32.7%)
Hyaluronic acid injections (20.1%)
Laser hair removal (13.1%)
Autologous fat injections (5.9%)
IPL laser treatment (4.4%)
However, the top procedures do vary among countries. "It is not always liposuction and breast augmentation that are No. 1," says Dr. Nahai. For instance, injectables are not yet as popular in other countries as they are in the U.S., he says.
A full report of the statistics is available on the ISAPS website.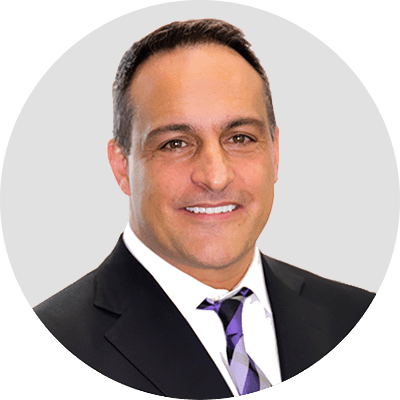 Dr. Jonov is a cosmetic surgeon who specializes in plastic surgeries of the face, breast, and body at Seattle Plastic Surgery.