HBO shared a clip from its forthcoming documentary film about Hollywood, aging and plastic surgery, according to styleite.com.
The plastic surgery film, which is titled About Face, focuses on the importance of youth in today's society and specifically discusses plastic surgery in the modeling industry and Hollywood.
In the first clip for the plastic surgery film, which is to be released on HBO this summer, several noted models and actresses talk briefly about their views on plastic surgery and aging, both good and bad.
American model Carmen Dell Orifice seems to have a why not? perspective on plastic surgery.
"If you had the ceiling falling down in your living room, would you not go and have a repair," Dell-Orifice asks in the plastic surgery film.
On the other hand, Italian actress and model Isabella Rossellini may have not chosen plastic surgery as Dell Orifice has as she ages, but she has seen how growing older in Hollywood has changed her life.
Rossellini shares in the plastic surgery film that while her daughter receives invites to Hollywood A-list parties, she herself no longer does. While Rossellini may feel somewhat shunned by young Hollywood, she is still able to laugh about aging in About Face, adding, As you grow old, you don't count any more!
Other actresses and models are profiled in the plastic surgery film and give their wide-ranging views on getting older and trying to stay youthful and healthy in today's society.
To find out more about plastic surgery in Seattle, please email cosmetic surgeon Dr. Jonov.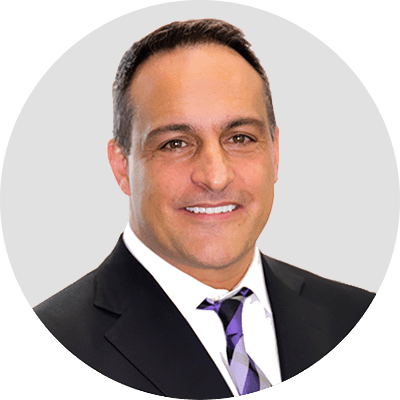 Dr. Jonov is a cosmetic surgeon who specializes in plastic surgeries of the face, breast, and body at Seattle Plastic Surgery.