Two new treatments for skin cancer that can be used topically and taken orally may soon be available through your plastic surgeon.
These new treatments for skin cancer both target basal cell carcinoma, which is the most common type of skin cancer. This type of cancer is brought on by exposure to UV rays, either from the sun or tanning beds. It can account for about 80% of all skin cancer cases.
The first of the new treatments for skin cancer is an oral medication that has already gained FDA approval and should be available in specialty pharmacies soon.
Erivedge, when taken once daily, can prevent a basal cell carcinoma from continuing to grow, according to WebMD.
In a study of nearly one hundred patients, Erivedge was shown to shrink 30% of metastatic tumors, and to shrink or eliminate 43% of locally advanced cancers.
The second of the new treatments for skin cancer is a topical application that researchers say may be best for skin cancer tumors on the face, according to The Telegraph.
Most patients who have tumors develop on their faces seek out alternatives to surgery, which can lave scarring or other disfiguring appearances. This new cream, when applied to the surface of the skin, irradiates the skin and causes the tumor to shrink. Success has been seen in a majority of cases up to 95%.
If made available, this topical treatment would add another option for patients seeking treatment for basal cell carcinomas.
The best way to avoid skin cancer, however, is to limit sun exposure. You should also email Seattle cosmetic surgeon Dr. Jonov and ask about skin care products to protect your skin.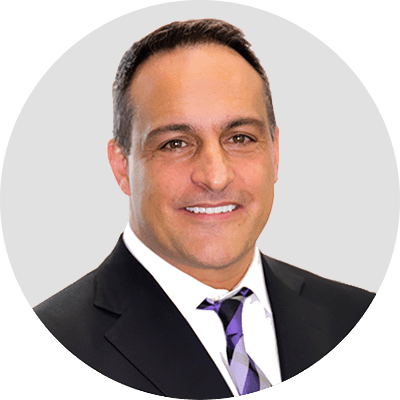 Dr. Jonov is a cosmetic surgeon who specializes in plastic surgeries of the face, breast, and body at Seattle Plastic Surgery.