A neck lift is a plastic surgery that addresses a sagging neck caused by extra skin and fat deposits. Most of the time, this is due to age. Dr. Santos removes this extra skin and fat to correct the sagging structures of the neck and get rid of a "turkey waddle" appearance. The surgery is often performed in conjunction with a facelift. But, how does a neck lift work? 
Neck lift surgery is highly customized to fit each patient. The neck ages differently than other parts of the body and is highly individual to every person. This means that the surgical technique Dr. Santos uses will vary widely. Some patients, especially younger patients with good skin quality, may require only a simple liposuction procedure. Other patients may need more extensive skin removal in the area. 
The average neck lift procedure consists of some liposuction and minimal incisions behind the ear and under the chin. Depending on patient needs, Dr. Santos may only make one incision. Using these incisions, Dr. Santos will remove extra skin that is causing the neck to sag. He may also use liposuction to remove stubborn fat pockets in the area. Combined, these procedures usually lead to a younger, lithe neck contour.
To schedule a consultation with Dr. David Santos, call us at 206-324-1120. You can also reach us online via the contact form, chat, and Price Simulator™ app.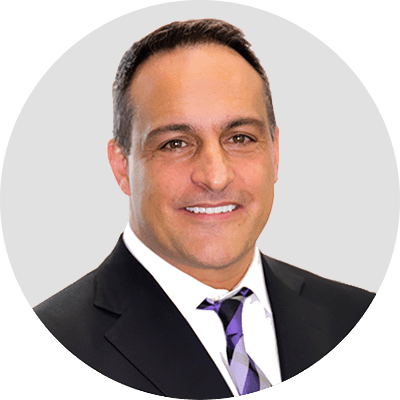 Dr. Jonov is a cosmetic surgeon who specializes in plastic surgeries of the face, breast, and body at Seattle Plastic Surgery.