When considering the procedures one might undergo during a transgender transition, most people probably think about the surgeries. However, there are various non-surgical procedures that many transgender people may choose to undergo as part of their transition. Let's look at some of the most popular non-surgical procedures during transgender transition.
#1: Laser Hair Removal
Laser hair removal is popular among male-to-female transgender patients wanting to remove facial and body hair that causes gender dysphoria. This can also help all transgender people prepare for various surgeries. Our master estheticians frequently provide transgender laser hair removal services.
#2: Non-Surgical Rhinoplasty
While not an inherent gender marker, many transgender patients feel that their new nose does not match their identity. Undergoing a non-surgical rhinoplasty can allow them to try out their new nose before committing to a facial feminization procedure, or can enhance the results of such a surgery, especially if the desired alterations are minor.
#3: Dermal Fillers
Dermal fillers have various uses–including non-surgical rhinoplasty–but among the most common include lip filler, under eye filler, and cheek filler. All of these treatments can aid a transgender person in reaching their ideal look. Some may even seek Sculptra injections for buttock augmentation. 
To learn more and schedule a consultation, call us at 206-324-1120. You can also connect with us online using Price Simulator®, chat, and contact form.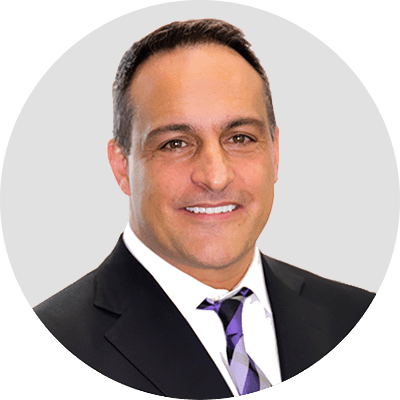 Dr. Jonov is a cosmetic surgeon who specializes in plastic surgeries of the face, breast, and body at Seattle Plastic Surgery.