Microneedling is one of the most effective skincare procedures currently available. Using tiny needles, microneedling creates small punctures in the skin to promote collagen production. It is safe for all skin types and tones. It used in the treatment of various skin conditions and concerns, including surgical scarring. Due to the effectiveness of the treatment, patients often wonder: how often should you do microneedling?
Your master esthetician is the best person to answer this question because it largely depends on your individual skin and goals. In general, you should spread microneedling sessions at least four to six weeks apart. This is the optimal amount of time for patients to heal between sessions. After your concerns are adequately treated, patients may go down to having microneedling a few times a year.
However, if your concerns deal with scarring, your master esthetician may recommend a different treatment plan. For example, deep acne scarring may call for less time between sessions, or the glow up package, where chemical peels and microneedling are alternated. In most cases, you will not have less than two weeks between microneedling appointments, even for a more aggressive treatment plan.
To schedule a consultation to learn more about microneedling, call us at 206-324-1120. You can also contact us online at through chat, contact form, or our Price Simulator™ app.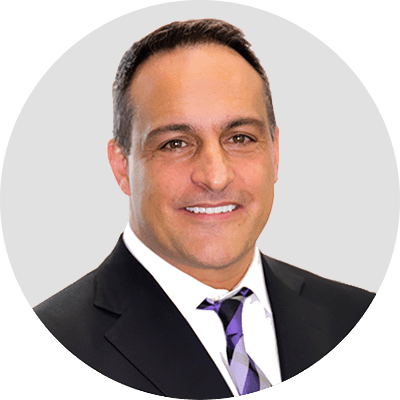 Dr. Jonov is a cosmetic surgeon who specializes in plastic surgeries of the face, breast, and body at Seattle Plastic Surgery.