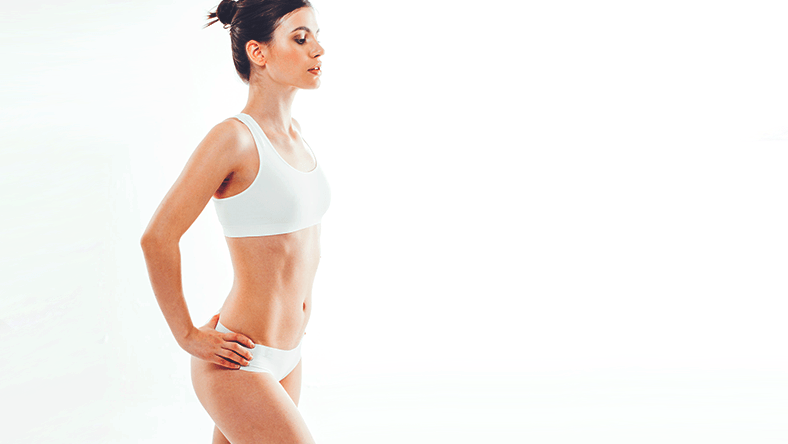 Tried and true, tumescent liposuction has long been a favorite of Dr. Jonov. By removing excess fat, liposuction slims one's physique while greatly improving their overall shape and contour. Often considered the "gold standard", tumescent liposuctionallows for superior and predictable results as well as a speedy recovery with a minimal chance for complications.
What Is Tumescent Liposuction?
At its advent in the 1960's, liposuction was performed "dry" meaning that the fat cells were removed by suction alone. It was not until the 1980's that "wet" liposuction was first performed. More commonly known as tumescent liposuction, the process involves
injecting a specially formulated solution into the treatment area prior to suction. The solution, a mixture of saline, lidocaine, and epinephrine, breaks up fat cells and facilitates their removal. Causing the fat cells to harden, Dr. Jonov is better
able to identify and extract the fatty deposits. Further benefits of tumescent liposuction include:
Causing the blood vessels to constrict, the addition of epinephrine minimizes bleeding resulting in very little blood loss.
Lidocaine, a local anesthetic, makes for a comfortable patient experience. Vasoconstriction, the result of the epinephrine, allows for the lidocaine to remain active in the treated areas for up to 36 hours patients are thus much more comfortable in
the initial stages of their recovery.
Tumescent liposuction allows for the use of smaller microcannulas. Slowing the suctioning process, the use of a smaller cannula minimizes the chance for irregular fat reduction. Dr. Jonov expounds, what we hope to achieve, by using smaller cannulas,
by not getting too close to the undersurface of the skin, by removing fat in as even a manner as possible, and by not overdoing it, is to get the smoothest fat removal we can.
Allowing for a gentler treatment, recovery is swift and residual side effects such as bruising and scarring are minimal.
The S.A.F.E. Technique
What is S.A.F.E. Liposuction you ask? S.A.F.E. is an acronym for Fat Separation, Fat Aspiration, Fat Equalization. Let us elaborate:
Separation: Fat cells are first separated from their surrounding connective tissues. Not only does this break up areas of fibrous regions, but it allows for better distribution of the tumescent solution.
Aspiration: Standard liposuction suctioning to remove unwanted fat.
Equalization: With a focus not only on reduction, the S.A.F.E. technique redistributes fat cells. After aspiration, fat cells are methodically distributed to ensure a smooth appearance, promote uniform results, and minimize the potential
for future irregularities. When performed correctly, the S.A.F.E. technique provides optimal results without the risk of wavy, uneven skin that can appear damaged or unnatural each a risk when fat is too hastily removed.
What About New Technology?
In the last ten years, a number of new liposuction technologies have been introduced. Boasting more promising results, these technologies are often assisted by laser, radio frequency, or ultrasound energy. There is no cutting edge technology that has
been proven to offer any advantage over standard liposuction. Dr. Jonov warns that there are so may unproven technologies and franchise techniques that do not deliver what they promise.
Tried & True with Dr. Jonov
While new technologies come and go, tumescent liposuction has stood the test of time. Liposuction has proven itself to be very effective at treating certain problem areas.
Dr. Jonov is happy to further explain why he believes so strongly in tumescent liposuction. To learn more, please schedule a one-on-one consultationat our Seattle office.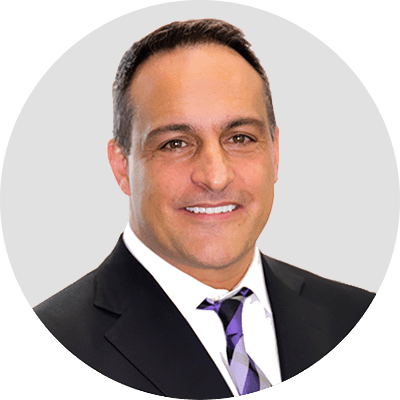 Dr. Jonov is a cosmetic surgeon who specializes in plastic surgeries of the face, breast, and body at Seattle Plastic Surgery.